NEW EXPERIENCES IN 2024!!!!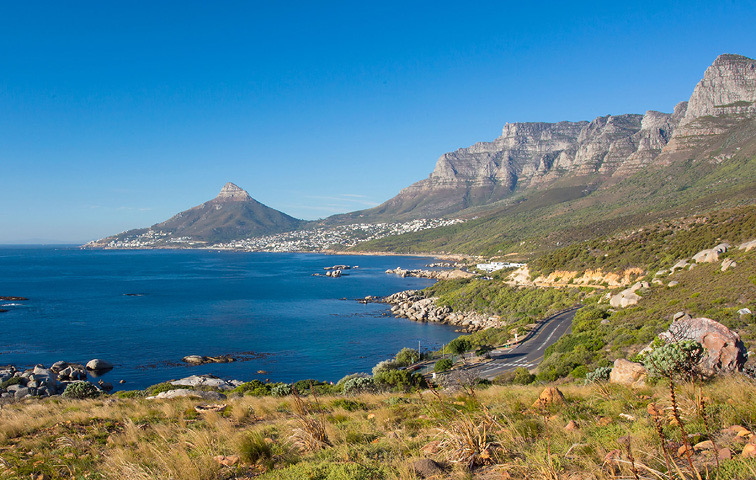 The "Wilds & Wines"
of South Africa

Pre-trip extension in Cape Town
10 days - 9 nights
May 19 - 28, 2024
TRAVEL IS BACK...Don't wait!
Travel is back and we have been doing our research to bring you a safe travel experience you will not forget.
TREE is excited to bring you these awesome travel experiences in the next year.
Why plan this trip now?
You can sign up with just a small deposit.
All trips are totally refundable.
If a trip date changes for any reason and they don't work for you, you may transfer your deposit to another trip or get a refund.
Trips are limited to small groups, so save your spot!
What do you have to lose?
Sign up now!!!
Future trips being planned...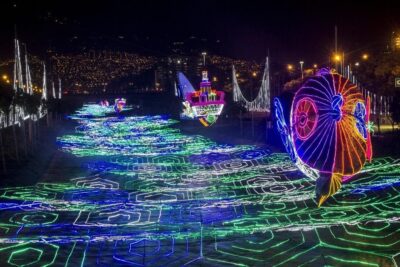 Medellin Holiday Lights & Cultural Tour
Medellin, Columbia
Future Date to be determined
There are few things more exciting than watching the Medellin city streets become illuminated with these colorful light displays, while enjoying private house & garden tours, a wine tasting, holiday craft bazaars, & cooking classes.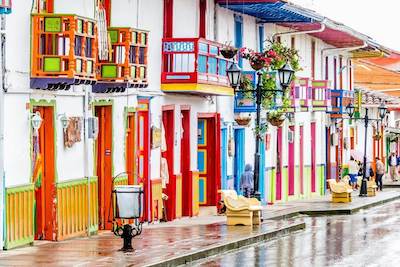 Cali / Coffee Triangle / Bogota
Future Date to be determined
Experience the ecosystems, rain & cloud forest adventures, plants, private house & gardens, fabulous cities, culture, food, art, music, museums and architecture of Colombia!
TREE is monitoring all of our travel destinations.  TREE is conferring with our top scientific and medical consultants on best travel practices going forward.  Travel operators will have future protocols in place.  TREE will initiate the correct protocols with all partners. TREE is offering trips to Colombia that have a good shot of moving forward later this year.  Colombia flights are under 3 hours from South Florida.  TREE will make each experience safe.  TREE has ways to get you there with private charters if necessary. Tours are private "just for our group" or open-air experiences.  There will be a way!
You will fall in love with your trip experience. All trips have surprises in store for you! Many of the places we travel to are only accessible through TREE Institute International's adventures.
We offer these trips in order to raise money for our programs. Click here to read about the many programs we support. A part of your fees is tax-deductible, as they support our programs.
HAVE QUESTIONS? NEED MORE INFO?
August 2020
Berry grown in South Florida helps COVID-19 patients with loss of taste
Miracle Fruit discovered first to help chemotherapy patients
July 2020
Israel invents one-minute coronavirus breath test
The invention of an instant COVID-19 breathalyser could have enormous implications for air travel, with borders able to be re-opened and passengers mandatorily tested before flying
June 2020
A Round of Applause for the Cuban People
With the exception of Havana, most Cuban provinces haven't reported any new cases of COVID-19, for some days now. As a result, most of the island has entered the first phase of recovery.
June 2020
A New Guide to Air Travel During Coronavirus
It has probably been a few months since you have boarded a plane. Air travel ground to a virtual halt this spring as people sheltered at home to stem the spread of the new coronavirus or were grounded by travel restrictions.
June 2020:
Colombia's Medellin emerges as surprise COVID-19 pioneer
Two and a half million residents. Four confirmed coronavirus deaths. As coronavirus cases surge in Latin America, the Colombian city of Medellin is defying expectations and managing to keep numbers remarkably low.
June 2020
JetBlue to fly about 50% of July schedule, more in August: CNBC interview

JetBlue Airways Corp expects to fly about half of its original schedule in July, up from about 25% to 30% in June, and a bit more in August as leisure demand begins to recover, Chief Executive Robin Hayes told CNBC in an interview on Monday.
June 2020:
Cuba's potential virus vaccine has good results
A potential coronavirus vaccine in Cuba used to treat 58 patients, including those with severe and critical conditions from COVID-19, gave promising results, according to a Cuban expert.
June 2020:
Cuban dons full-body cardboard shield against coronavirus
Ever since the novel coronavirus reached Cuba, a tall cardboard box with arms and legs can be seen tottering around a Havana suburb, popping into the bakery or butchers, or browsing the newspaper stand.
May 2020:
TSA Rolls Out New Screening Rules Before the Summer Travel Season
You'll now scan your own boarding pass and place food in clear plastic bags.