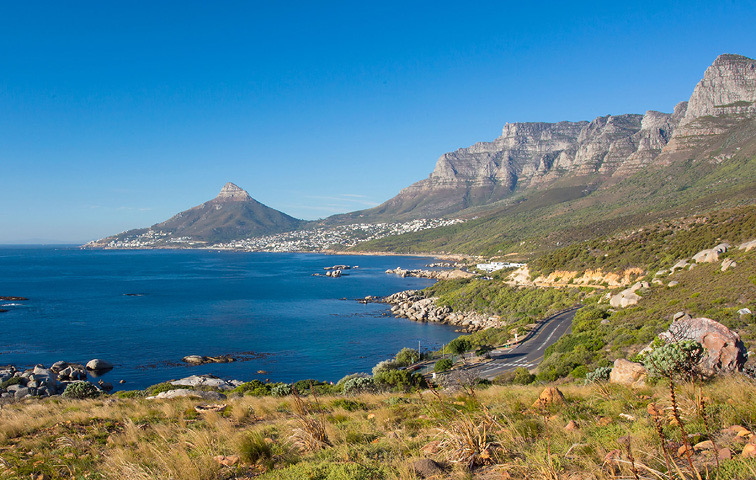 Includes:
Cape Town ° Stellenbosch ° Franschhoek ° Sanbona Private Game Reserve
• 3 Nights in Cape Town
• 2 Nights in the Winelands
• 4 Nights Safari at Gondwana Family Lodge / Tilney Manor in Sanbona Wildlife Reserve
Why this experience is unique and fun?
Many game reserves are open to the public for day trippers. Not ours!!! Only those who stay in the reserve are able to observe the sensational BIG Five! Immerse yourself in thousands of acres of the "wilds" while enjoying high-end lodging. Stay in the village of Franschhoek situated in a spectacular valley offering ease of access to wine estates and be awed by the landscape of the winelands while savouring some of the best wines in the world. You will fall in love with Cape Town, its botanical gardens and the surrounding areas while staying in quality. And we will have fun surprises!!!!
Come a day or 2 early with our Optional "add a day" program and Cape Town food, art and shopping guided tours.