Travel with TREE Institute International
We are excited to announce
this spectacular trip for December 2020!
WILDS, WINES & WONDERS OF SOUTH AFRICA
Starts in Cape Town, South Africa
December 2021
New landscapes and cities

Tasting of fabulous South African wines

Unique, quality accommodations

Fun people, fun parties and fun tours

A TREE private experience like no other!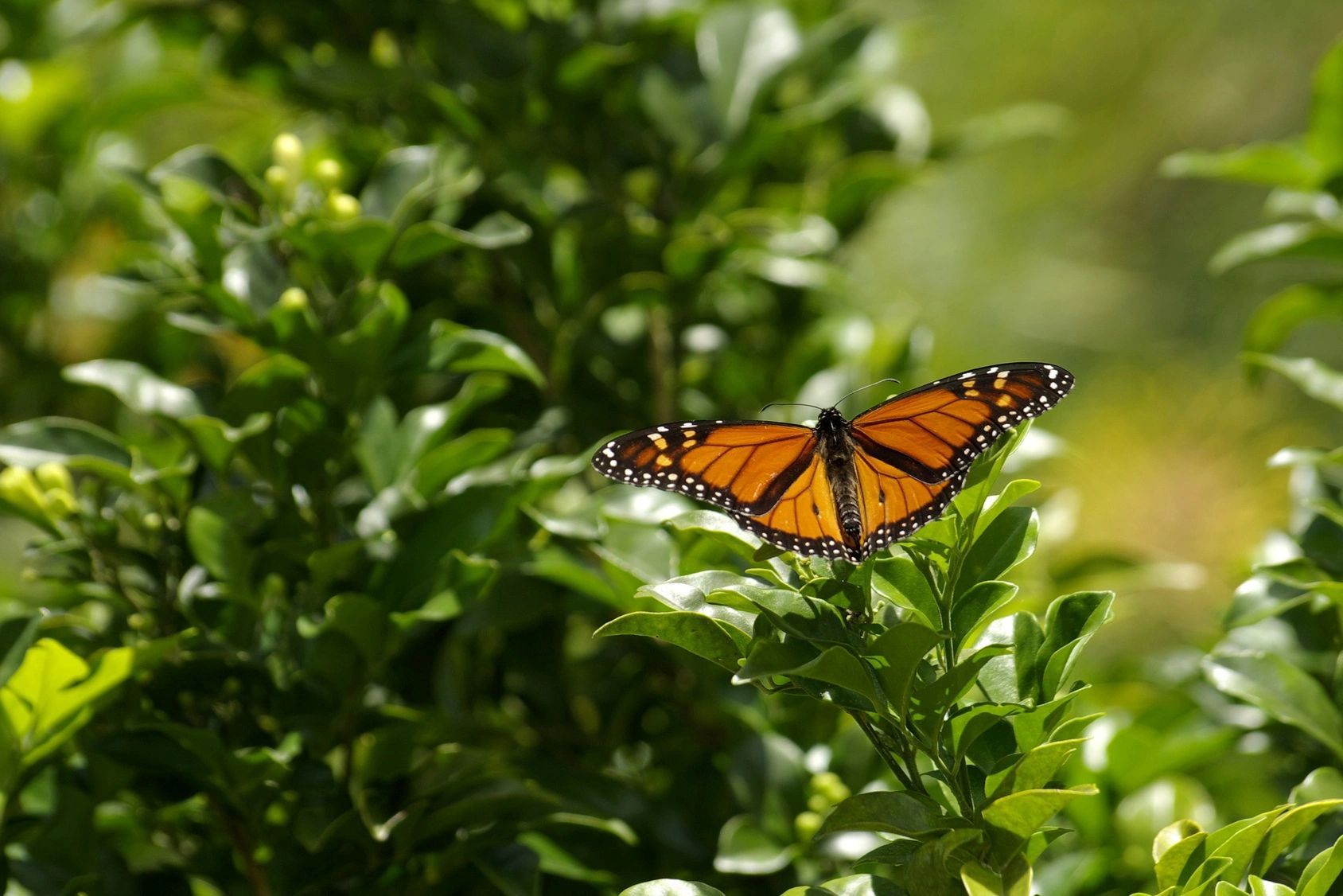 Our trips are fun, exciting, safe, and full of passion. You will fall in love with your travel experience since all our trips have surprises in store for you and many of the destinations are only accessible through our adventures.
We offer these trips so that we can raise money to support our programs, which is why a part of your fees is tax-deductible.