Travel with TREE Institute International
We are excited to announce
this spectacular trip for December 2020!
Limited Time Offer! Includes International Airfare!!!
in Patagonia, Argentina
December 8-16, 2020
New landscapes and cities

Tasting of fabulous Argentine wines & Apertifs

Private Empanada Cooking Class

Spa overlooking beautiful scenery of Patagonia

Unique, quality accommodations

Fun people, fun parties and fun tours

A TREE private experience like no other!
Patagonia is synonymous with intense rugged beauty and world-class hiking. You would struggle to find a more intensely beautiful, rugged and diverse countryside, from vivid green alpine meadows dotted with wildflowers, to vast steppes stretching as far as the eye can see.
After flying to Argentina, join us in a unique 7-day adventure, December 9-16, 2020, that weaves together one lifetime moment after another: visit the land where the biggest dinosaur is known to have roamed and enjoy the best of Patagonia: the lake district area, its forest and volcanoes, its regional cuisine, its delicious chocolates and its magnificent National Parks: Los Alerces, Nahuel Huapi and Los Arrayanes.
Sign up now to take advantage of this great trip offer to Argentina
Extend your Argentina experience with several additional pre & post trips to experience the very best of Argentina including Buenos Aires, Iguazu Falls, and the glaciers of southern Patagonia!!!
Click on buttons below for more information: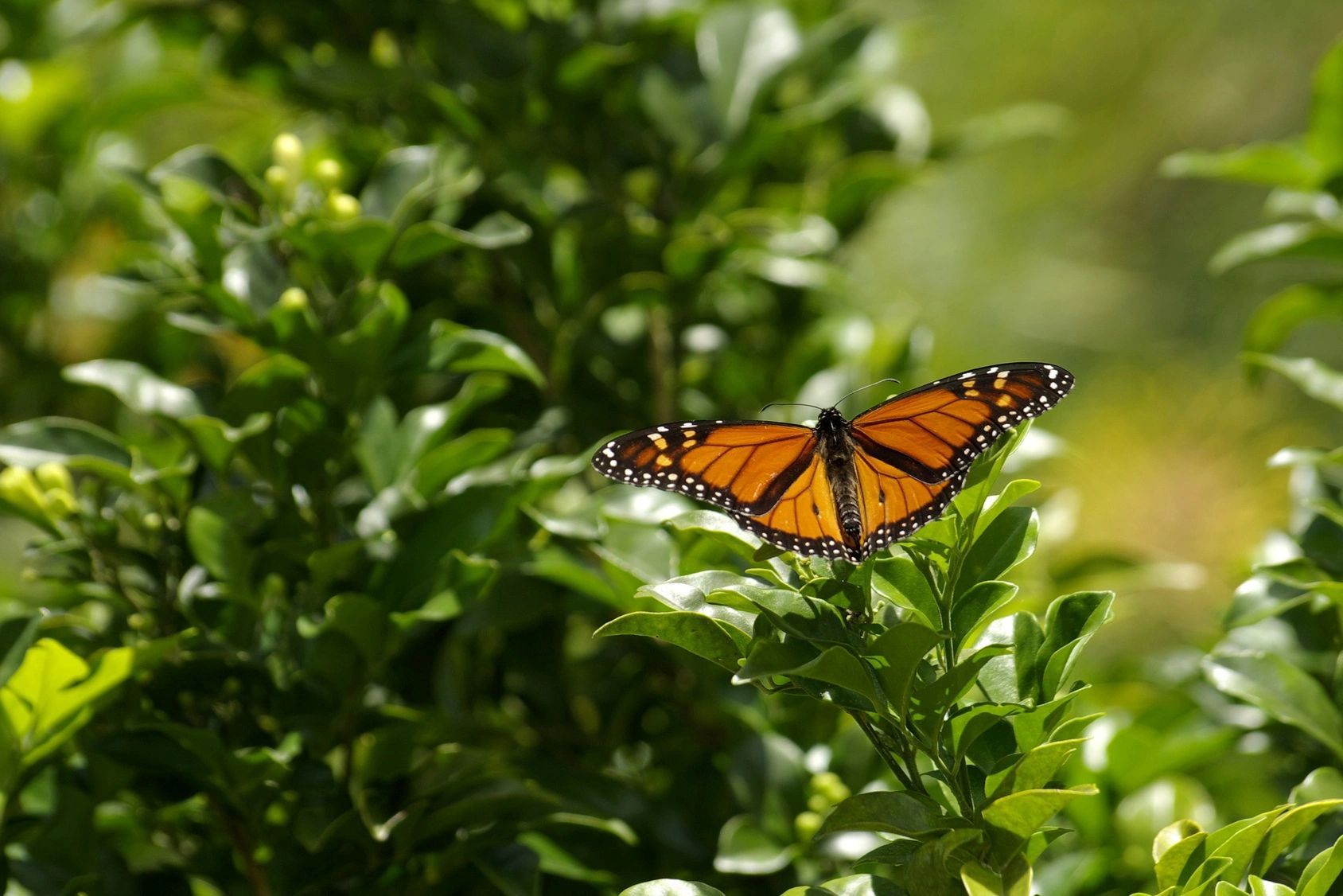 Our trips are fun, exciting, safe, and full of passion. You will fall in love with your travel experience since all our trips have surprises in store for you and many of the destinations are only accessible through our adventures.
We offer these trips so that we can raise money to support our programs, which is why a part of your fees is tax-deductible.