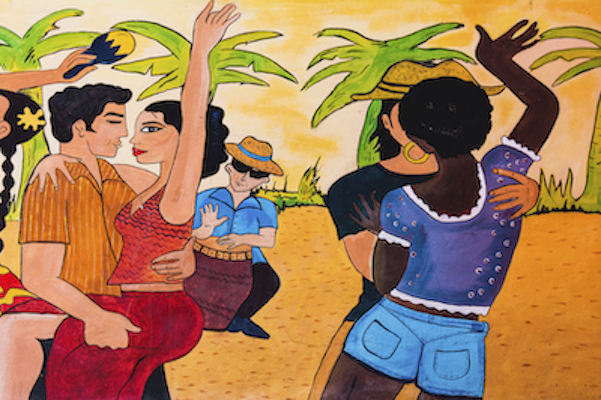 Hot Havana Nights is back!!!
POSTPONED UNTIL NOVEMBER 2020
Sunday, April 19, 2020  7 - 11 PM
Smokin' Tuna
@ 4 Charles Street Key West
Salsa to Frank Diaz and Havana Soul Band. Enjoy a Cuban Dance show. Savor a Cuban cigar and rum in the Tropicana lounge.  Find your authentic Cuba treasure at our silent auction.
General Admission is free. VIP Tables for 4 persons $100 in advance (includes Bottle of Rum @ table)
Bid on something special Today!
We auction off a variety of items donated by local residents of countries where we conduct our research. Please consider buying one of the many treasures to choose from or donating an item yourself to help us with our environmental efforts. 
When you see what you like, please fill our the form below and place a silent auction bid for the item that you want.
The items below are authentic Cuban art from early 2000-2008.
Item 1: Carlos Alberto Folk Art - acrylic on canvas with white frame.
Havana's Carlos Alberto has been long known as one of Cuba's most preeminent folk artists. This signed, whimsical piece created in 2007, is sure to make any wall in your home brighten up.
Opening bid: $125.00
BUY IT NOW: $350.00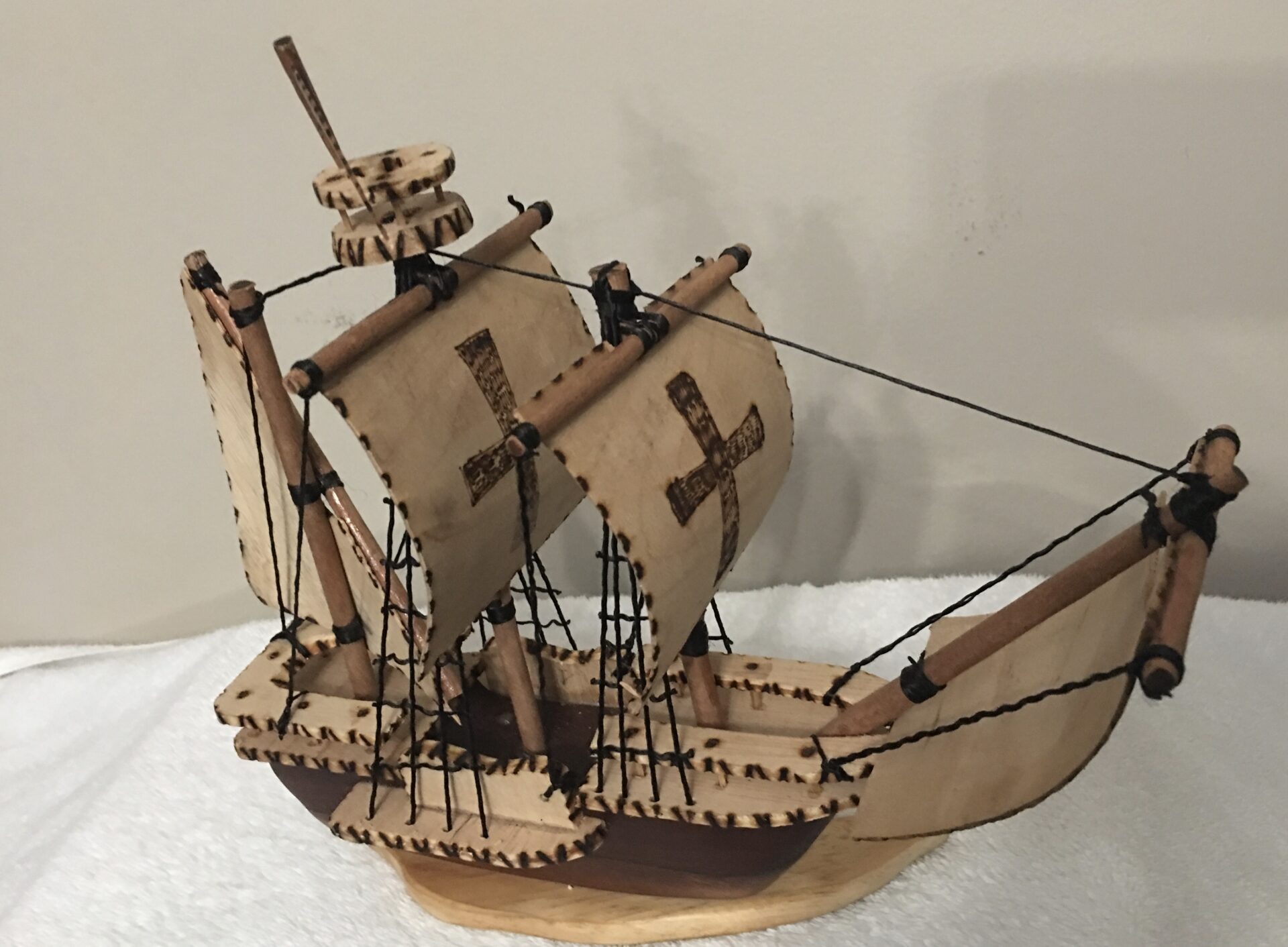 Item 2: Handmade Sailing Ship
Cuba's early craftsmen from the post and this ship made of wood, paper, cork and string.
Opening bid: $50.00
BUY IT NOW: $150.00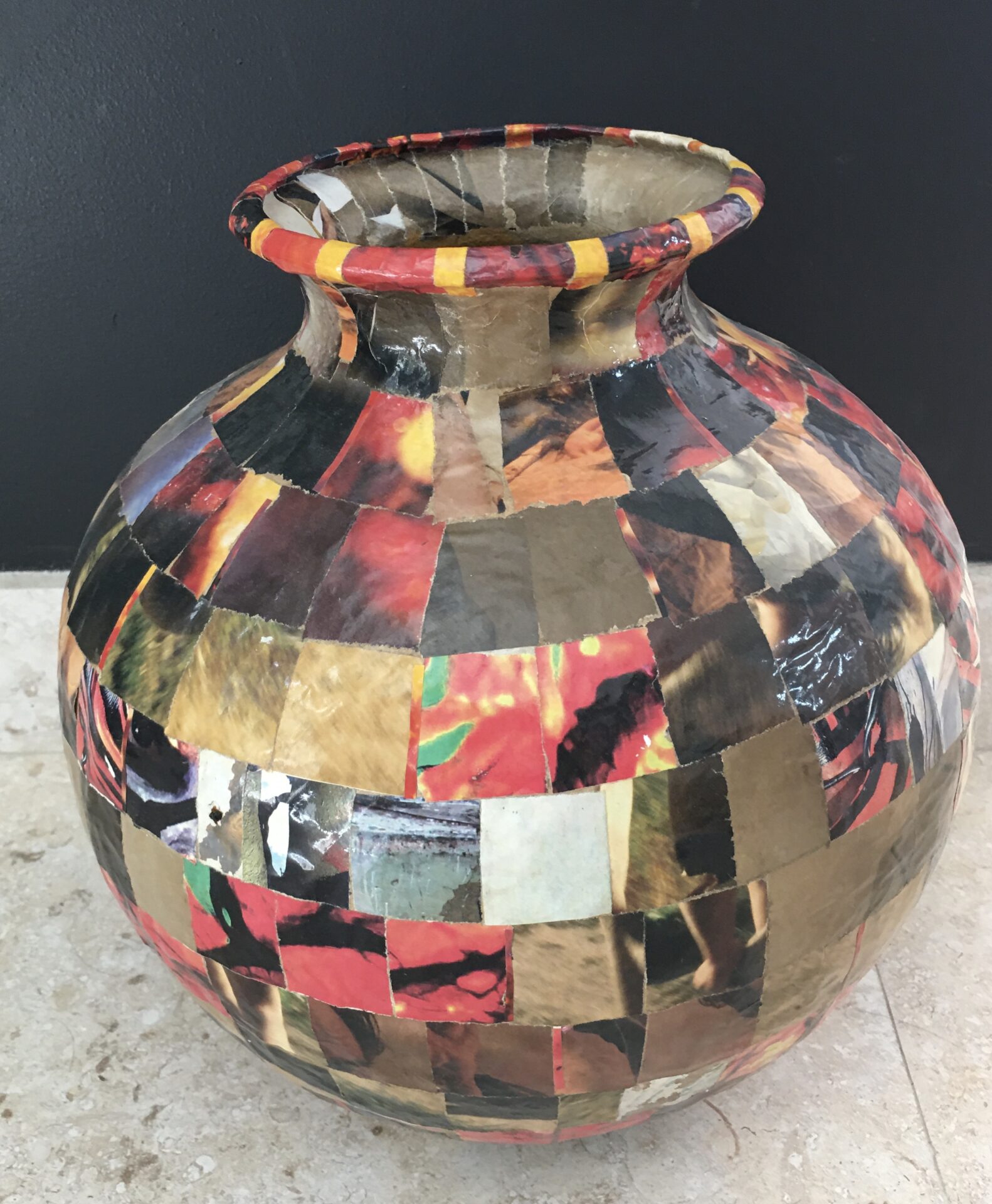 Item 3: Geometric Paper Mache Urn
While many pieces of great paper mache can be found in Cuba, nothing exists anymore like this piece.  It was done during the post special period and accents the great attention to detail.  A true one of a kind.
Opening bid: $75.00
BUY IT NOW: $225.00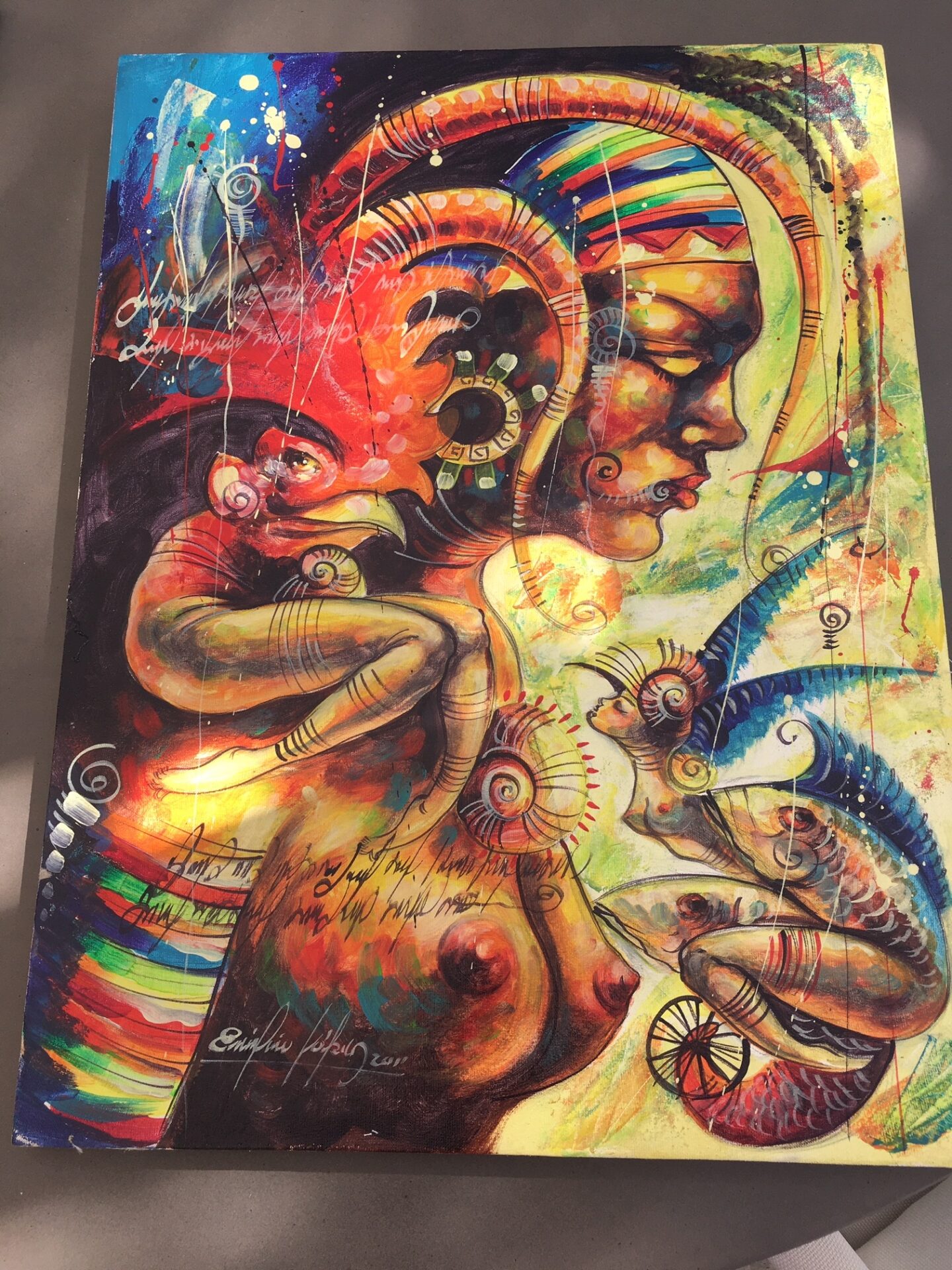 Item 4: Emilio Lopez Hernandez Acrylic on canvas "Women Power" ready to frame.
Emilio Lopez Hernandez is a rising star from Cienfuegos. His command of color and unique style make this painting pop. His works are being highly collected as he has expanded his exhibitions. 
Opening bid: $125.00
BUY IT NOW: $350.00