The TREE Institute has been organizing public and private educational trips for over 11 years. Over 3,000 clients have traveled with us in group sizes from 10-130! TREE is licensed and insured in the State of Florida.
While TREE offers trips to the public, the primary travelers are groups from organizations.
Donations to your group or organization can also be included.
TREE has also organized trips for confidential business groups who required private jets or aircraft. (References available upon request) TREE will walk you through the whole process. A TREE Representative will be with your group throughout the trip making this experience as "seamless" as possible.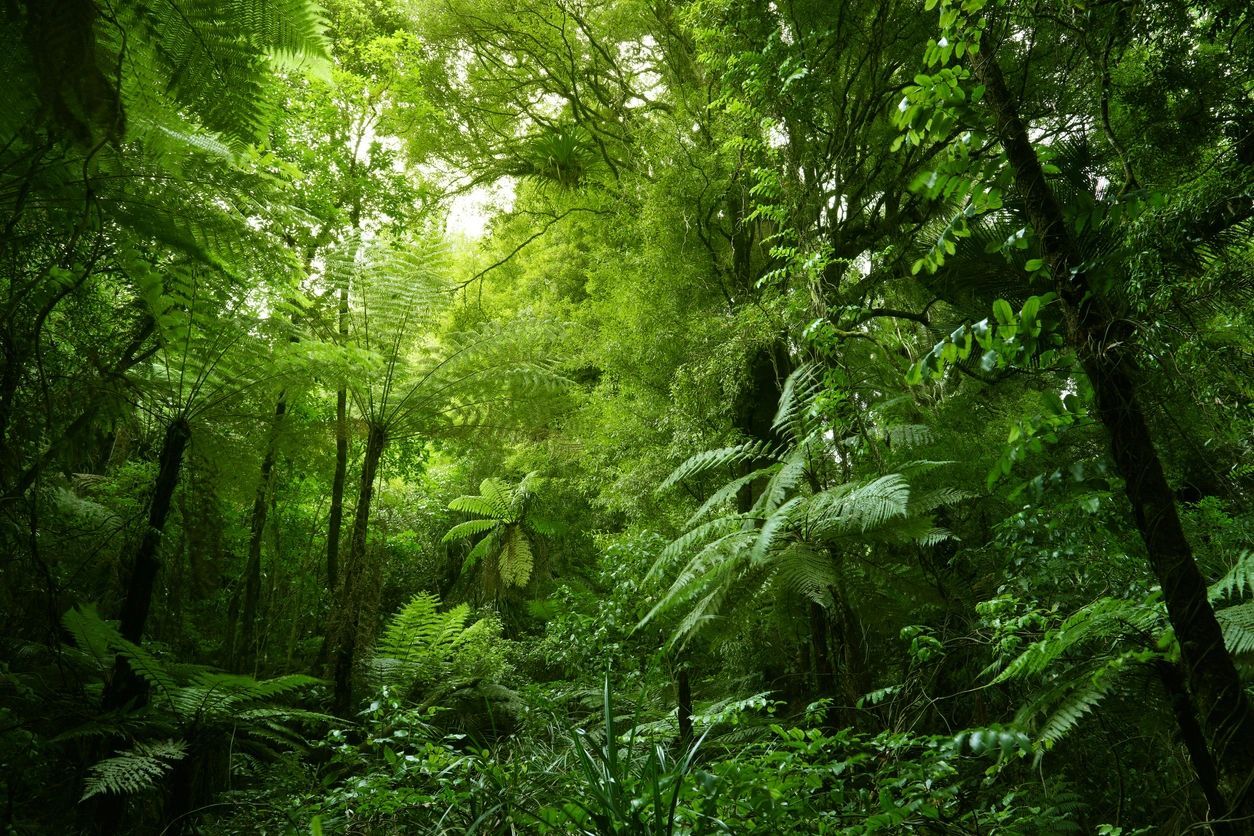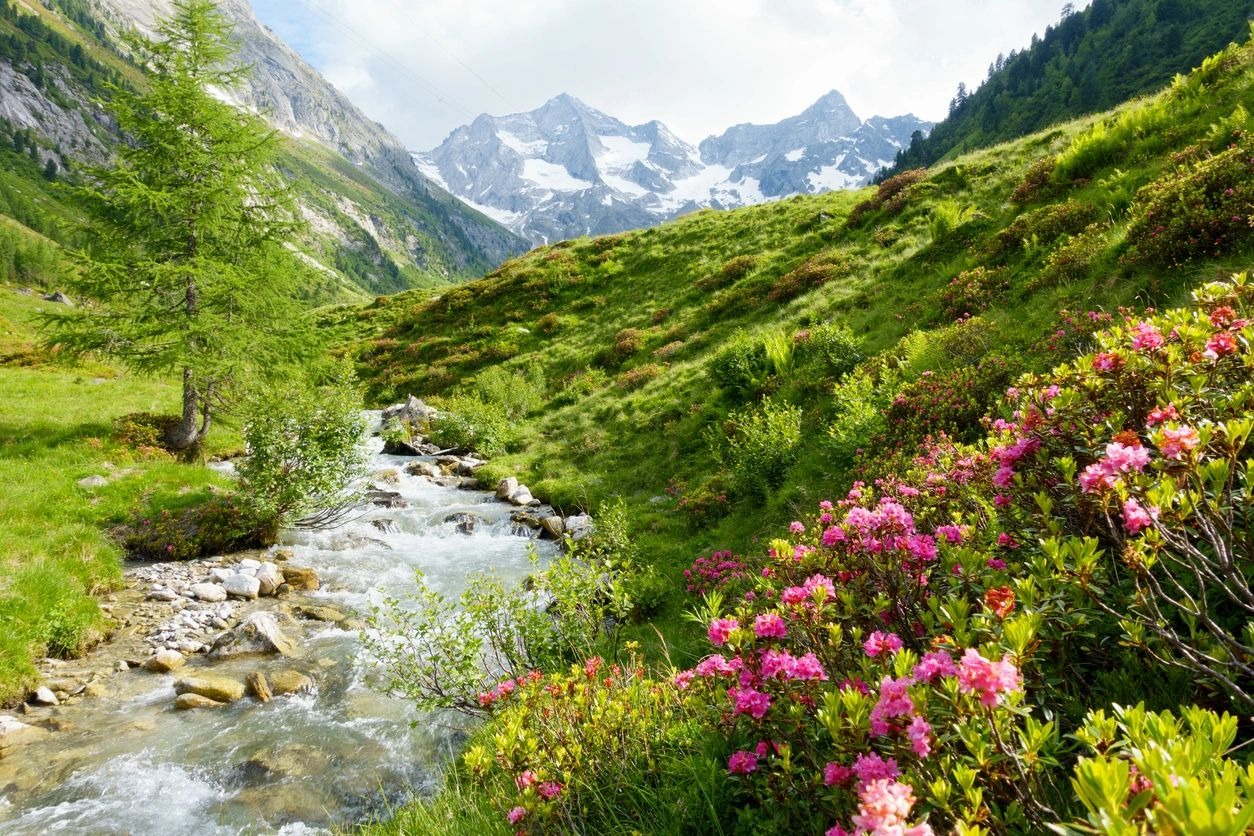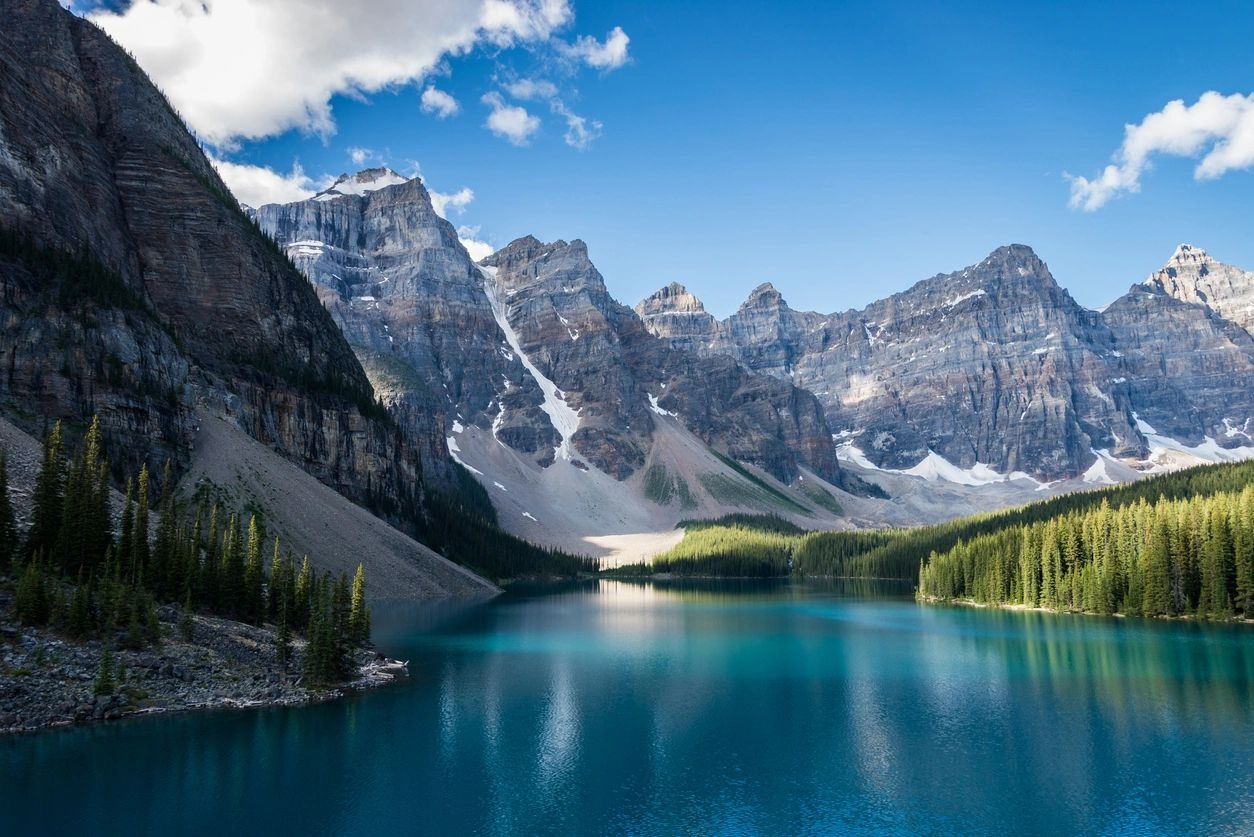 The 5 main reasons organizations have used TREE services:
1. TREE makes it streamlined for you to organize a trip in 3 easy steps and takes care of everything.
See the 3 easy steps below. Tree takes care of the details: the bookings, payments, paperwork, organizing and execution of your group trip.
2. TREE can customize your itinerary to your group's interests
Offering customized itineraries allows your group to have the best possible experience while exploring all the "not to be missed" places. TREE trips are not "cookie cutter"!!! TREE can "specially" design your conferences, events, retreats, festivals, fundraisers, exchanges, reunions, and private groups.
3. TREE offers trips to places not easily accessible or not widely visited
Visit a lost city in Colombia. Explore private Gardens in Cuba. Hike to a rainforest for Hummingbird and orchid discoveries in the Caribbean. Walk through a cave in Cuba and visit a tobacco farm. Hike to the top of the Andes and live with hummingbirds. Paddle the Amazon with pink dolphins and giant lily pads. Ride a tram for mountain top views in Colombia. See the solar eclipse in Argentina. Because TREE works in the countries where travel is offered, TREE has access to private places, some only accessible with TREE. These "off the beaten path" locations enrich the itinerary and the client experience. TREE also can also arrange access to "behind the scenes" visitations.
4. TREE designs fun and exciting adventures with surprises so everyone falls in love!
TREE trips are designed with passion and added surprises. TREE destinations are always changing and because TREE works there, we continue to add new and improved adventures. TREE trips are designed with passion and we add surprises. TREE makes each trip unique and a "life changing" experience.
5. TREE immerses the traveler into the local culture with cool learning experiences
Learn the language of the mind, spirit and body of the local people. Dive into the rich history of places. Walk the streets of a UNESCO heritage city with a local city architect. Take a cooking, dance, music or mixology lesson. Meet Dignitaries, and professionals for a meaningful exchange. Learn how to describe a new species of butterfly or take a painting class. Sit with scientists and help map out new biodiversity hot spots. Because TREE is working in the places we offer, we have great local contacts to arrange lessons, demonstrations, lectures, expeditions and special interchanges that enrich the depth of knowledge that enhance your client's learning experience.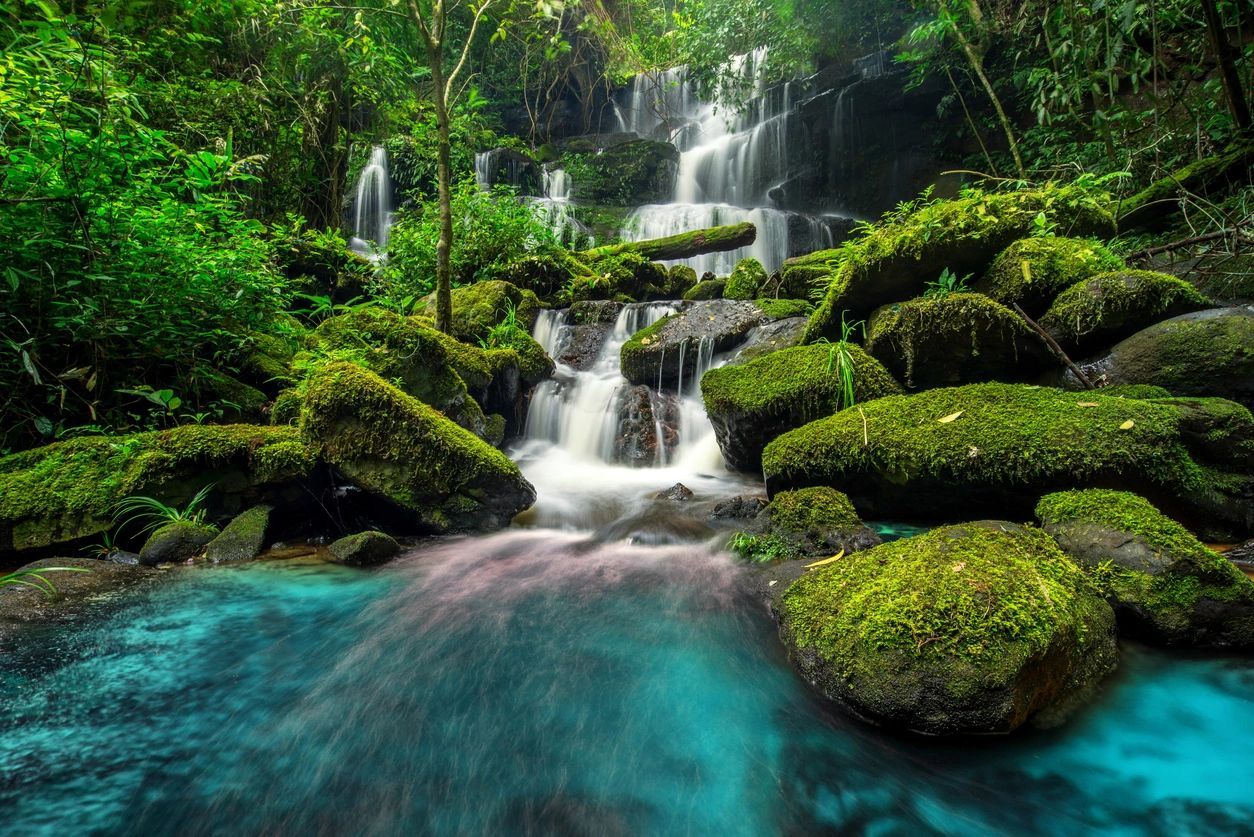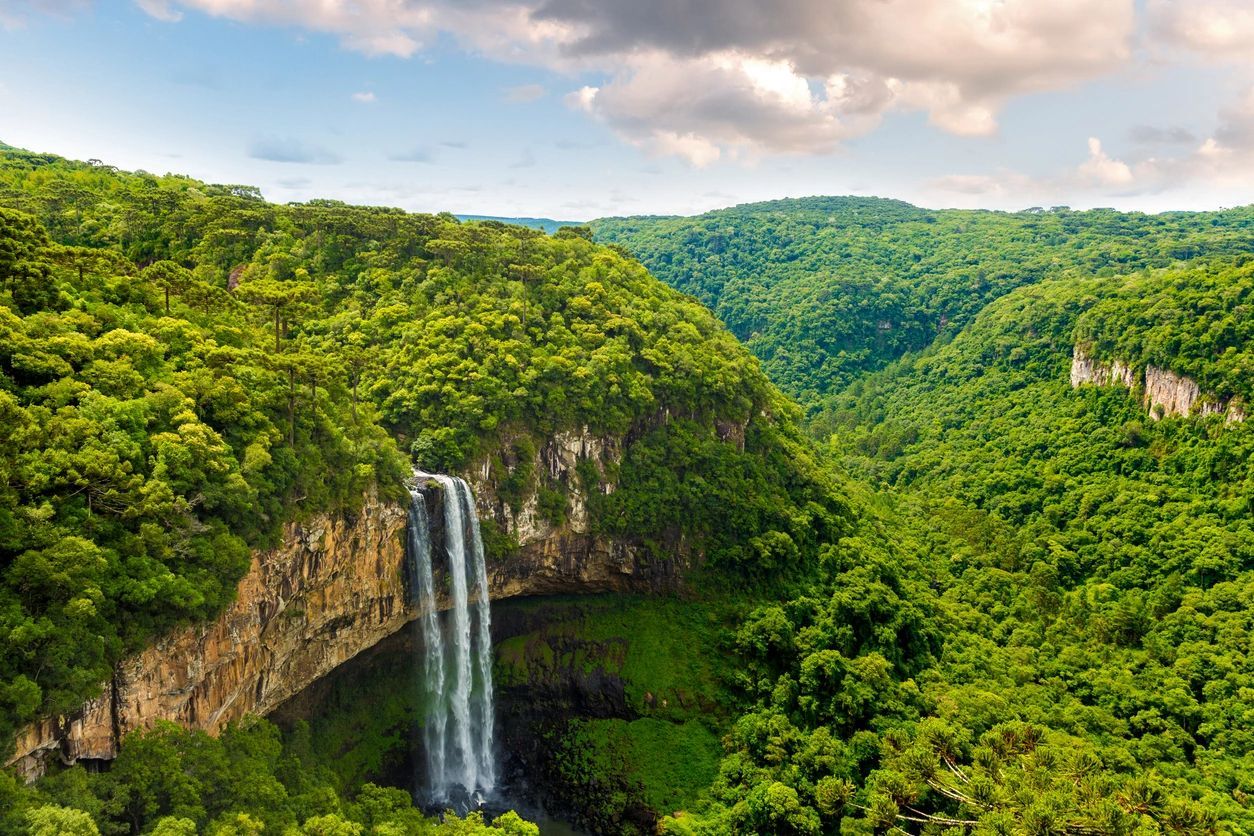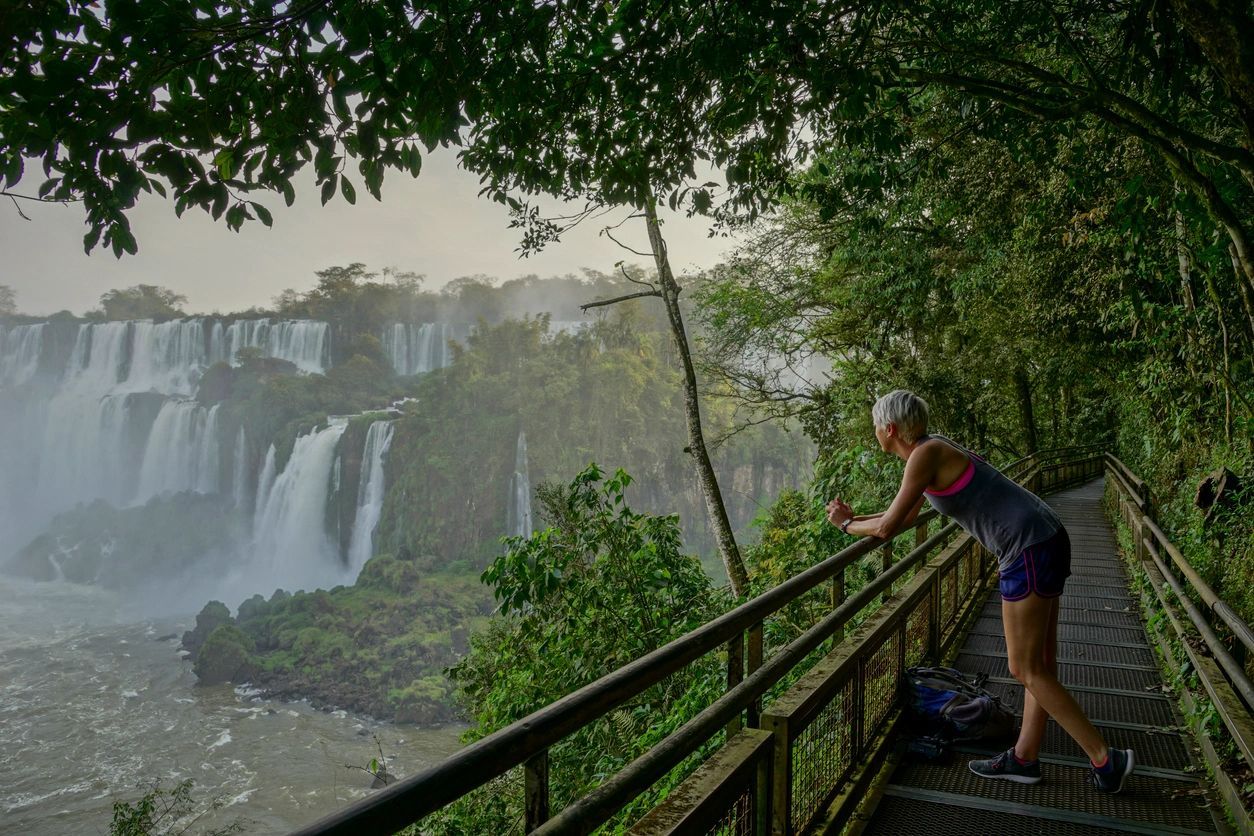 How To Organize And Group Trip In 3 Easy Steps
Decide on destination, potential dates, duration and organization needs. Based on this, TREE will provide a customized itinerary (catering to your organization or group's needs) with pricing. The time frame of this planning process from beginning to end will typically take 2- 4 weeks depending on destination and, as well as interface with local organizations or government. Determine donation OR registration fee to your group or organization, typically $200- $500/participant with minimums met. Finalize an agreement between your organization and TREE is completed and signed.
Get the Word Out About Your Trip
The organization/institution just basically gets the word out and TREE does the rest! Promote the trip to your mailing list by sending personalized invitation or email announcement to your mailing /client list. Info can also be put into a private newsletter, constant contact, and email blasts. TREE can help with verbiage and how to get the word out. (TREE must pre-approve advertisement through any public media.)
Celebrate your fundraising!
A check goes to the organization/institution within 14 days of the completion of the trip and return.
Contact Us Today To Get Started